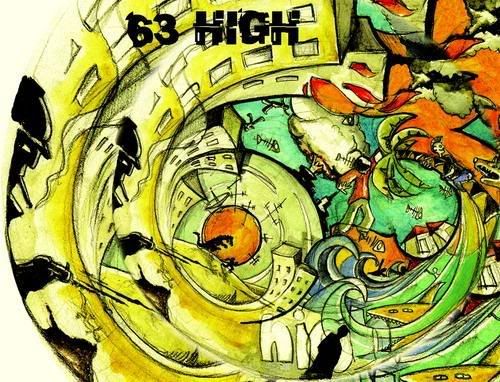 ....no!! The summer is not over yet.
At least that's how I feel like. Never mind getting back to work / studying / home (or "home"). The sun is still shining bright and it's still warm. Hope u had a nice time.
Enjoy the tunes.... and support the band. They're good!
Download Link:
63 High.zip
Band's MySpace: www.myspace.com/63high
Cheers
(when opening the above download link, click on the "Download with FileFactory Basic" link on option 2. No registering needed)