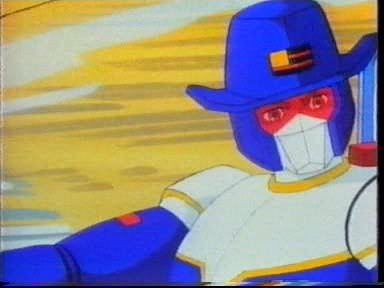 Spinnin' solo for number 4. Hopefully when AdMad
comes back from the states (with his pile of new
stuff) we are going to prepare number 5 together.
This mix is kind of a collection of my favorite
rare, old, dusty pieces of vinyl i've discovered the
past 2 or 3 years. Some psych, some hiphop,
some grooves, some kraut... hope you enjoy it..
S.C.
http://www.divshare.com/download/7030267-2b7
(p.s. if any genius spy from any record company is reading
this, i should inform you that i have no license or copyrights
for any of the songs appearing here. So if you wanna sue
me, be my guest!)