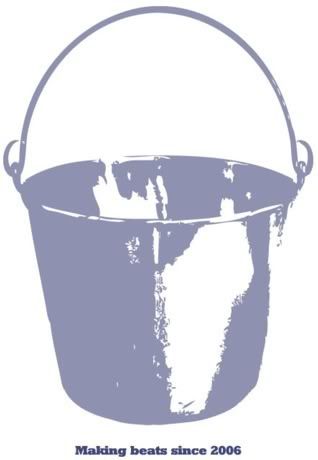 They have a new website (www.cast-a-blast.com), Sugahspank! 
has a new AMAZING album out (www.myspace.com/sugahspankmusic), 
Palov & Mishkin and BNC have new videos on YouTube and finally 
they are touring non-stop across Greece as The Cast-a-Blast 
Soundsytem. The Blend Sextet was a live band that did gigs 
in 2006-07 but haven't been around that often lately... 
This is a taste of what the Cast-a-Blast catalogue sounds like...live!!!!